Episode is by Jane Garvey on radio 4 the segment is called 'life changing'
Interview with Selma Blair
Below is a link to the website 'Neo Walk' This is the company that I bought my walking stick from. I saw it on Selma's Instagram page, they are so beautiful and funky. The lady who owns the company is called Lyndsay, she is very helpful! I made a mistake with my order and she contacted me immediately to check with me before sending it out.
Deliciously Ella podcast with Pauline Beaumont, author of 'The mindful art of bread making'
Joshua Weissman YouTube videos
Starter – https://youtu.be/sTAiDki7AQA
Sourdough bread – https://youtu.be/eod5cUxAHRM
Yoga with Adrienne
The video below I believe is a very gentle practice. It makes me feel like someone has given me a huge hug. If you are having a good day, its a great way to start, or end a day. You can alternate with a morning practice of hers too depending on how your feeling.
I have recently discovered 'Happy Place' with Fearne Cotton, whom I love! I have listened to quite a few of her interviews on the podcast and they are all fantastic! However, so far Miriam Margolyes is one of my favourites. She made me laugh so much during the interview! Have a listen, although it is not for the faint hearted lol. She is definitely my cup of tea. Happy Place is by far my favourite podcast, so many to listen to and I have some time to spare.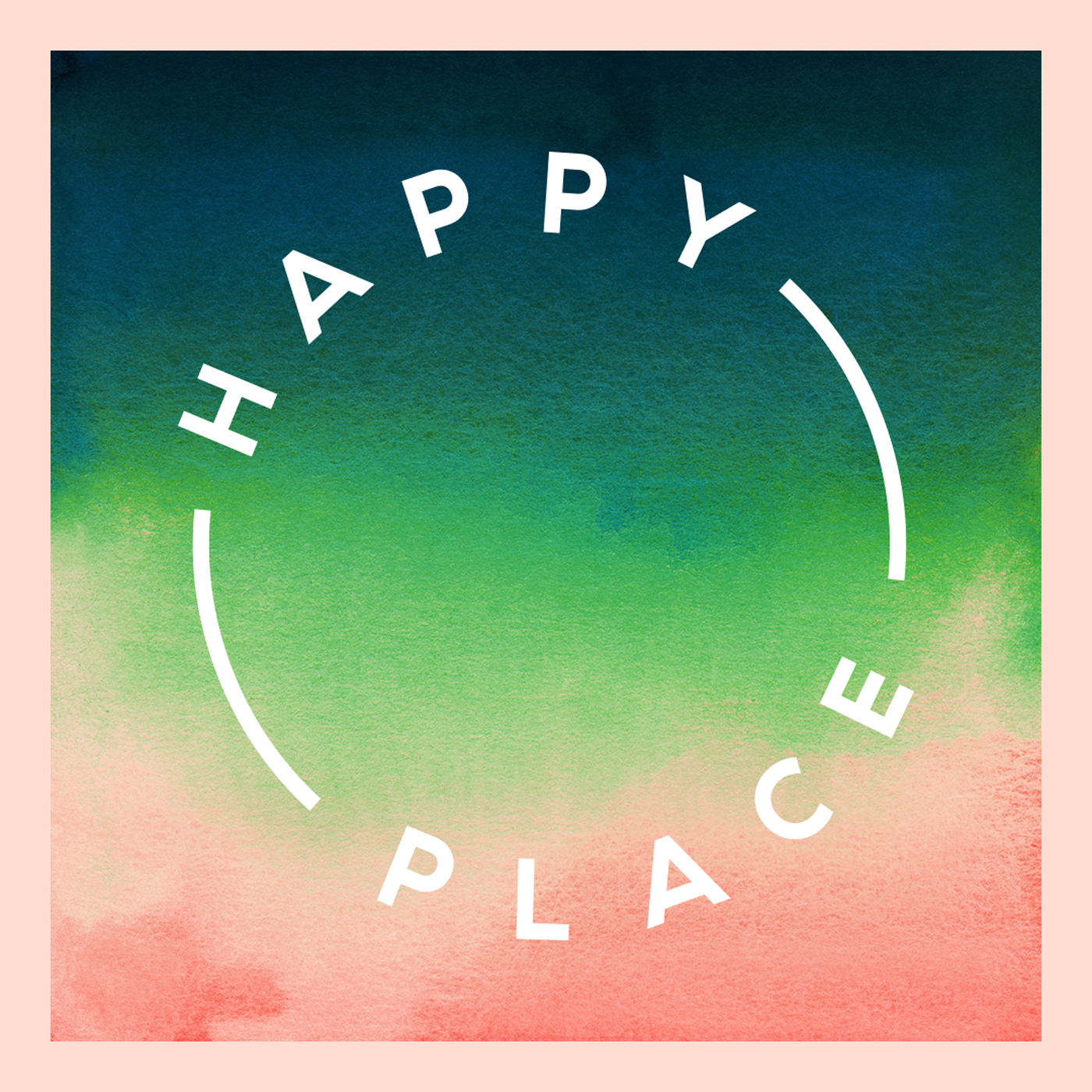 Olympian Dame Kelly Holmes recently announced publicly that she is gay. Although she's acknowledged this truth privately for a number of decades, it's only now that she's felt able to begin living publicly her authentic self. Having served in the British military at a time when homosexuality was banned, Kelly had always feared serious repercussions, which only intensified when she became a celebrated world class athlete.In this chat with Fearne, Kelly talks through the painful – and hopeful – journey that's brought her to a place where she feels confident to live entirely authentically, as well as delving into the mental, emotional, and physical stress of hiding such a huge part of her identity for so long.Kelly Holmes: Being Me is available to watch back on ITV Hub.CONTENT WARNING: This episode contains frank chat about self harm, so take care while listening. See acast.com/privacy for privacy and opt-out information.