Episode is by Jane Garvey on radio 4 the segment is called 'life changing'
Interview with Selma Blair
Below is a link to the website 'Neo Walk' This is the company that I bought my walking stick from. I saw it on Selma's Instagram page, they are so beautiful and funky. The lady who owns the company is called Lyndsay, she is very helpful! I made a mistake with my order and she contacted me immediately to check with me before sending it out.
Deliciously Ella podcast with Pauline Beaumont, author of 'The mindful art of bread making'
Joshua Weissman YouTube videos
Starter – https://youtu.be/sTAiDki7AQA
Sourdough bread – https://youtu.be/eod5cUxAHRM
Yoga with Adrienne
The video below I believe is a very gentle practice. It makes me feel like someone has given me a huge hug. If you are having a good day, its a great way to start, or end a day. You can alternate with a morning practice of hers too depending on how your feeling.
I have recently discovered 'Happy Place' with Fearne Cotton, whom I love! I have listened to quite a few of her interviews on the podcast and they are all fantastic! However, so far Miriam Margolyes is one of my favourites. She made me laugh so much during the interview! Have a listen, although it is not for the faint hearted lol. She is definitely my cup of tea. Happy Place is by far my favourite podcast, so many to listen to and I have some time to spare.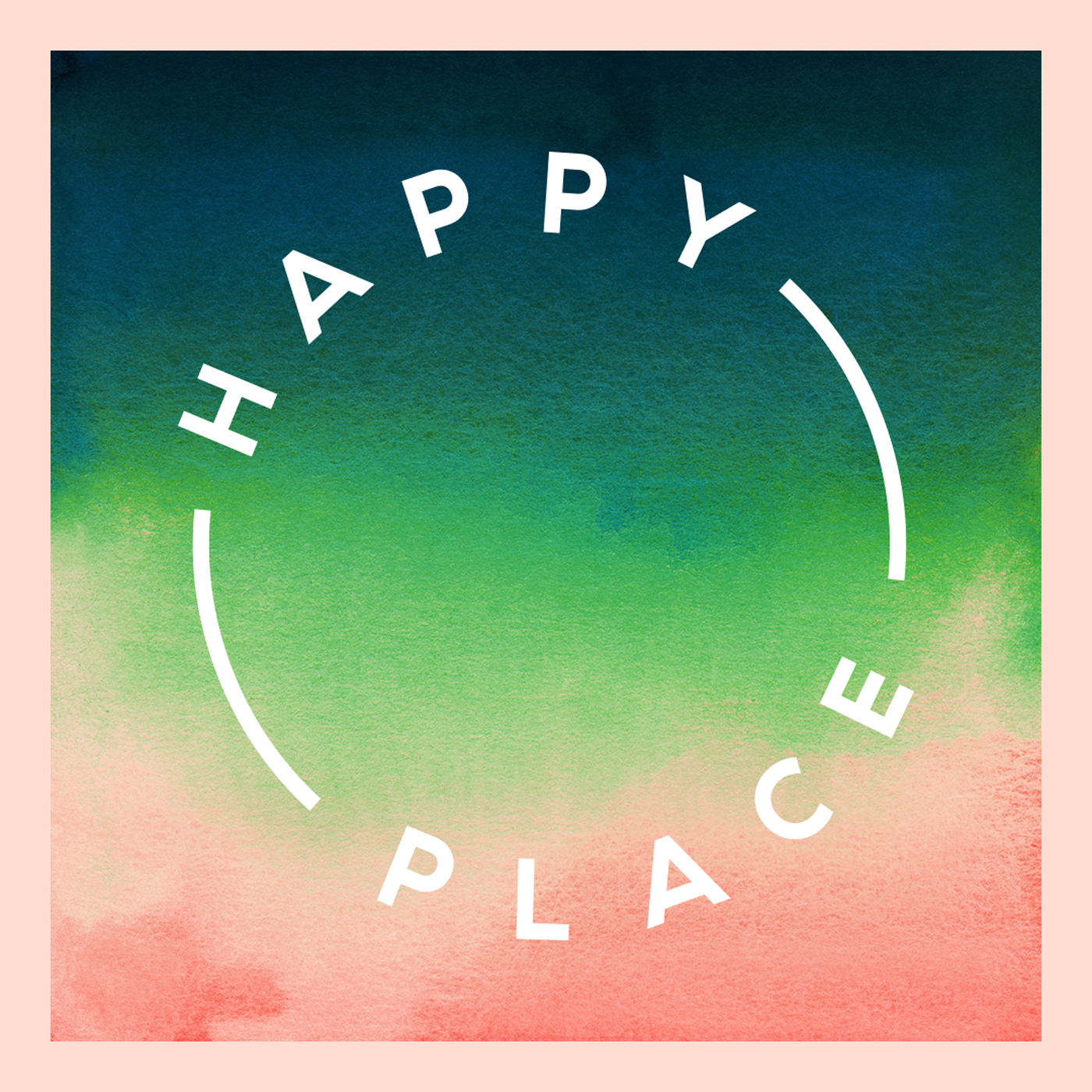 Masturbation should be as big a part of your self care routine as your meditation, breathwork, or morning walk. Content creator and sex & relationships expert Florence Bark feels masturbation is central to our self-esteem and wellbeing. In this chat with Fearne, Florence explains why it's so important to understand our own anatomy, and why masturbation should be prioritised as much as partnered sex. Plus, they chat about how to begin overcoming the shame society has made so many of us feel around sex and bodies. Florence's book is called This Book Will Make You Feel Something, and is out now. Hosted on Acast. See acast.com/privacy for more information.